Using a wall mounted stove this way during the heating season is both warm and saves gas costs!
---
Unconsciously, spring and summer have passed, and finally the autumn school season has arrived. In September, Teachers'Day, let's be grateful to everyone who lights the lamp of education; September, autumnal equinox, let us wait for the joy of harvest; September, Martyrs' Day, let us remember history and remember heroes; In September, may the beauty of the world meet us unexpectedly.
The arrival of autumn also heralds the arrival of the heating season. As a winter heating device, the wall mounted stove can not only achieve intelligent heating for households, but also provide large flow of domestic hot water to meet daily needs, which has penetrated into the lives of various households. So how can we use a wall mounted stove to save gas costs more?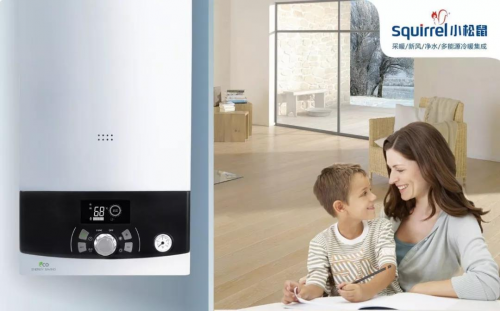 1. Switching operation mode
The Little Squirrel Wall Stove has two modes for us to choose from: winter and summer. At present, the cold air has not yet arrived. We only need to turn on the domestic hot water function. When the heating season arrives, we need to switch the wall mounted boiler to the winter heating mode, and switch the operation mode of the wall mounted boiler according to the seasonal needs, which is more energy-saving.
2. Eliminate safety hazards
Regarding the safety of using wall mounted boilers, we need to take them seriously and carefully check whether the water pressure is within the normal range (standard water pressure 0.5-1.5bar) before heating. When the wall mounted furnace is running, the temperature of the heating pipe, hot water outlet pipe, and smoke pipe at the bottom is relatively high. It is strictly prohibited to touch them to avoid burns. It is necessary to ensure that the suction and exhaust of the wall mounted furnace smoke pipe are unobstructed and directly connected to the outside to avoid safety hazards.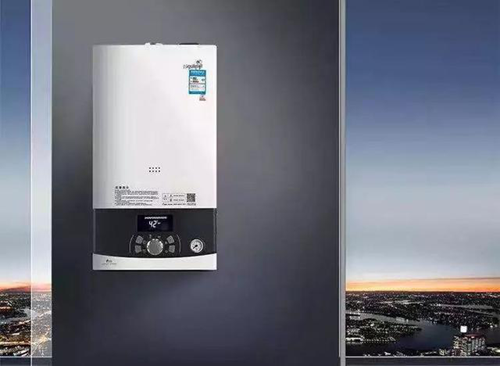 3. Reasonable use of wall mounted furnaces
Do not turn off the wall mounted stove when there is no one at home during the day. You can adjust the temperature to the lowest possible level. If the wall mounted furnace is turned off, it will cause a significant temperature difference between the room temperature and the set temperature of the wall mounted furnace, requiring a period of high fire operation. This not only does not save energy, but also wastes more gas and increases costs.
4. Do a good job in antifreeze work
Due to the low temperature in the northern region, wall mounted boilers are prone to freezing damage. Therefore, during the operation of wall mounted boilers, it is necessary to maintain connectivity between water, electricity, and gas, while also providing anti freezing protection to prevent radiator and boiler water pump components from freezing and affecting their service life.